About
Our vision is to obtain customer satisfaction and provide the best appropriate services with the needs and requirements of customers from companies, institutions and individuals in accordance with international technical standards
Our first step is to empower and communicate through us. This is what we are for and this is what we enjoy. This is how we help people and companies succeed.
The Foundation was established under the name (alfahirh Sky) at the beginning of 2014 and for commercial reasons the name of the institution was changed to Sky Web for design – Sky Web with the same commercial register number 5800103241 based in the Kingdom of Saudi Arabia Al-Baha region and works remotely in the field of hosting and creating websites and digital project solutions. To electronic marketing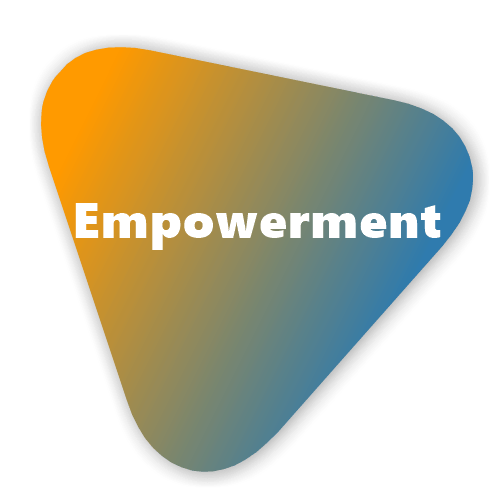 The best way to create a vibrant and open partnership culture from the ground up
A reason in our core values stems from our overall insight, embedded in common sense, we speak with one voice, we learn, we trust our clients, we make our work enjoyable, we get the job done as much as we can.